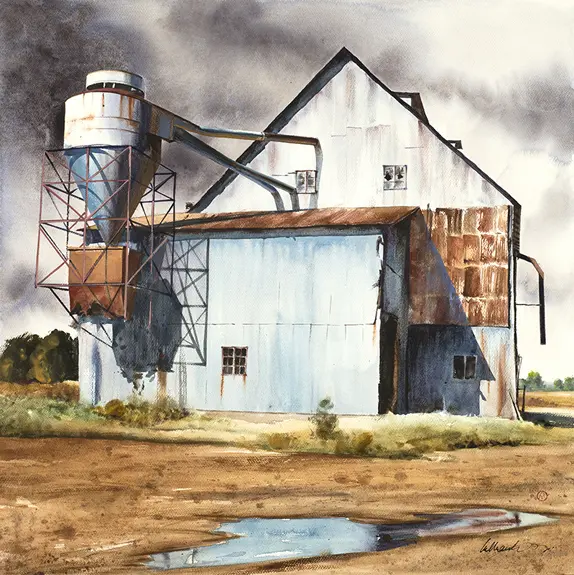 Framed images of animals, landscapes, cities, architecture and the people that work them, from across the West and around the world.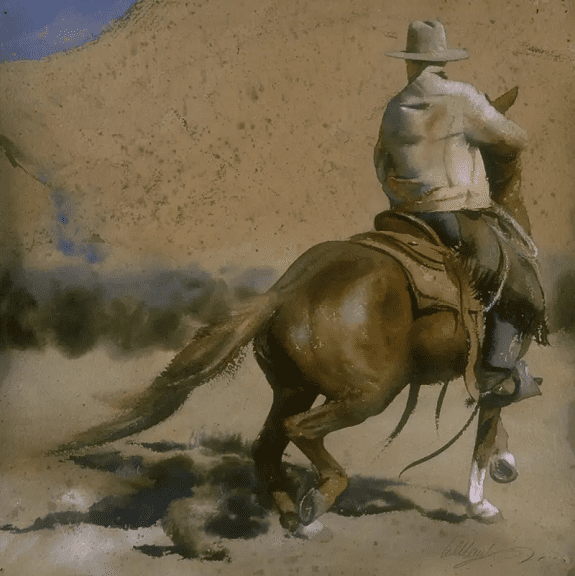 Beautifully reproduced prints on watercolor paper.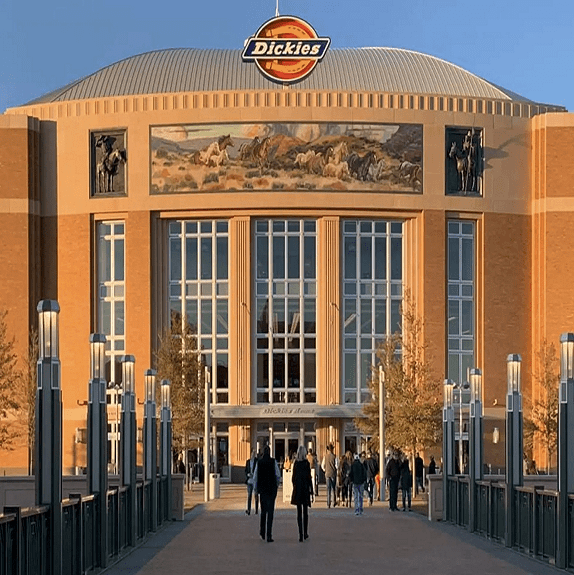 Unveiled in fall of 2019, the Dickies Center is Fort Worth's newest and most exciting venue for events from concerts and sports to rodeo and stock shows.